---
Meet the Team
Meet the individuals that make up the Smart Assistant Team.
Our people are our greatest resource and everyone at Smart Assistant is here because they believe in exceeding expectations.
We offer the highest standards in everything we do, and our team is here to support you.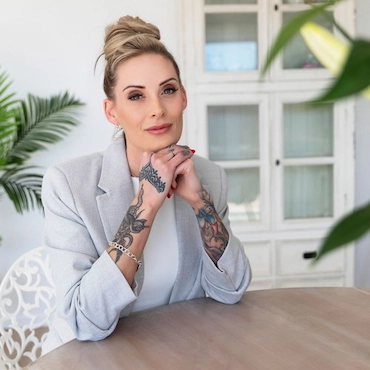 Victoria Cornelius
Director
Victoria is a naturally organised Executive Assistant with a decade of experience supporting senior business leaders in the financial industry. As the director of Smart Assistant - Vic is responsible for ensuring that your virtual assistant works with you closely to strategically prioritise and streamline your workload; so that you can focus on big-picture tasks that elevate your brand and position it for success.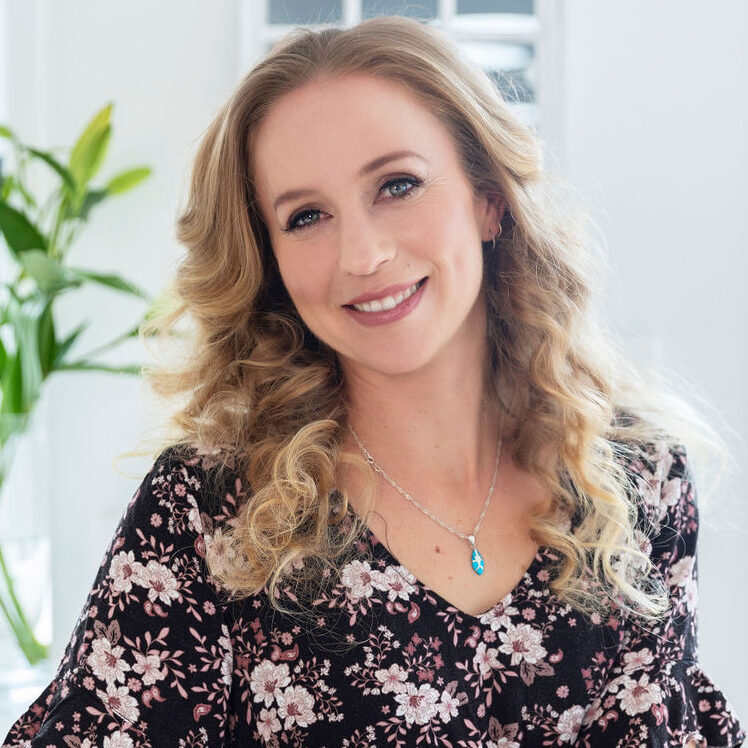 Liz Rentz
Senior Virtual Assistant
Liz has a background in local government, working for the Tauranga City Council infrastructure services team, in both operational and project roles. Today she enjoys supporting small business owners to allow them to focus on what they do best, and is often the "go to" person to sort those curve ball tasks. Outside of work, she enjoys spending time with her children, getting outdoors & reading a good book.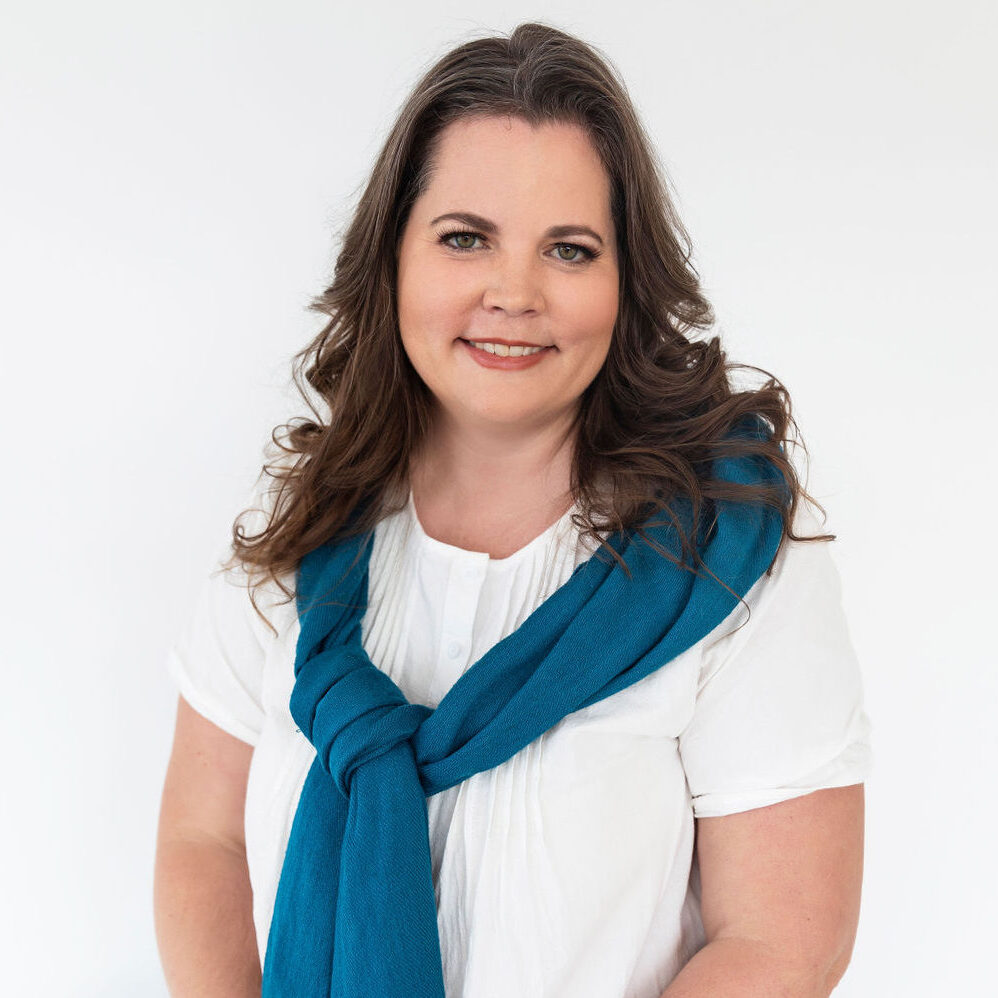 Seanna Higgs
Senior Virtual Assistant
Seanna is an experienced executive assistant with office management, accounting, and project management experience in the automotive, construction, music, and forestry industries. She enjoys exploring nature, volunteering, and music.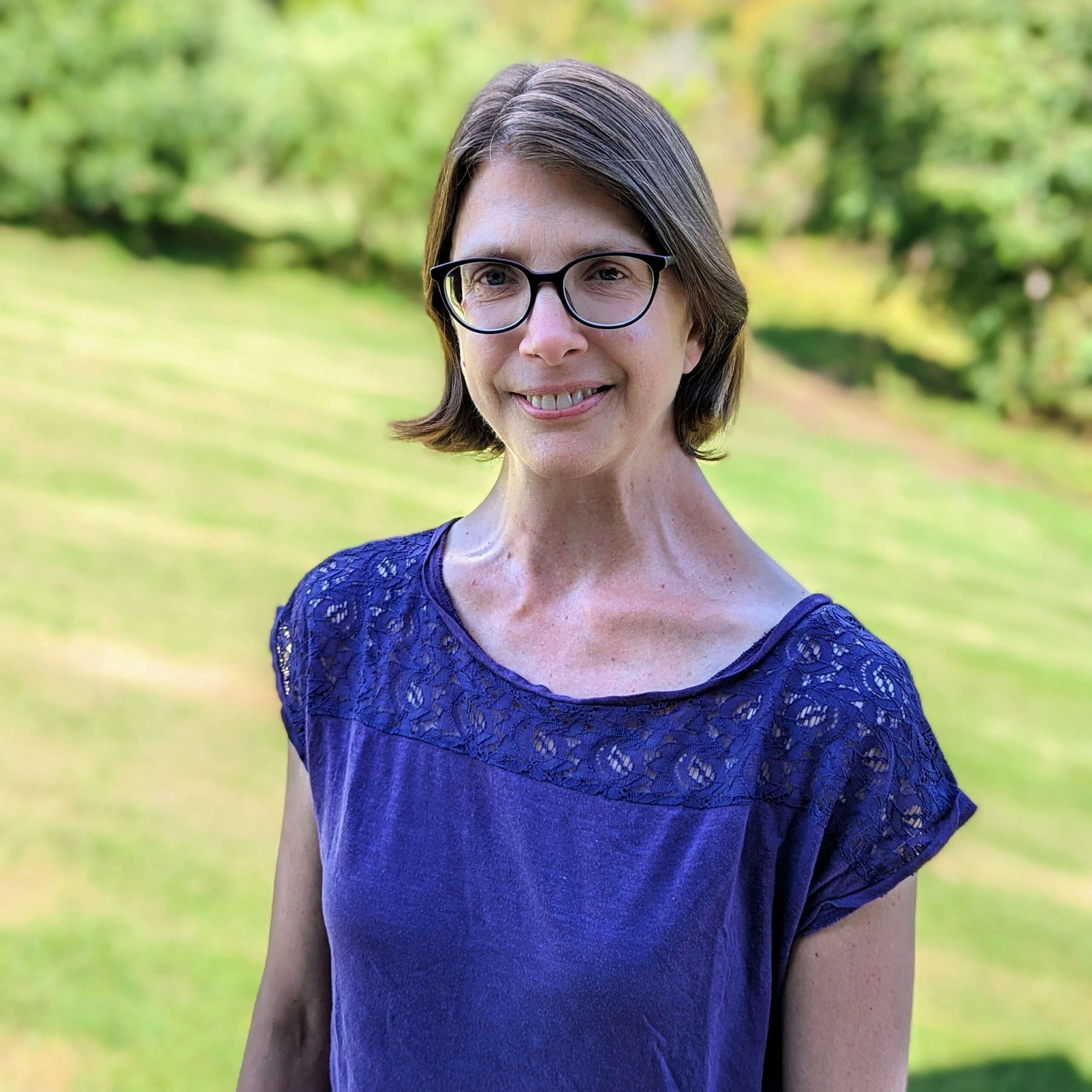 Valerie Riedel
Virtual Assistant
Valerie is a naturally well-organised Executive and Marketing Assistant with experience working for and with Government agencies, nonprofits, consulting firms and larger corporations. She enjoys making things work more smoothly - from daily schedules and weekly processes, to larger projects and endeavours. Outside of work, she enjoys sunny days outdoors with her dog and partner.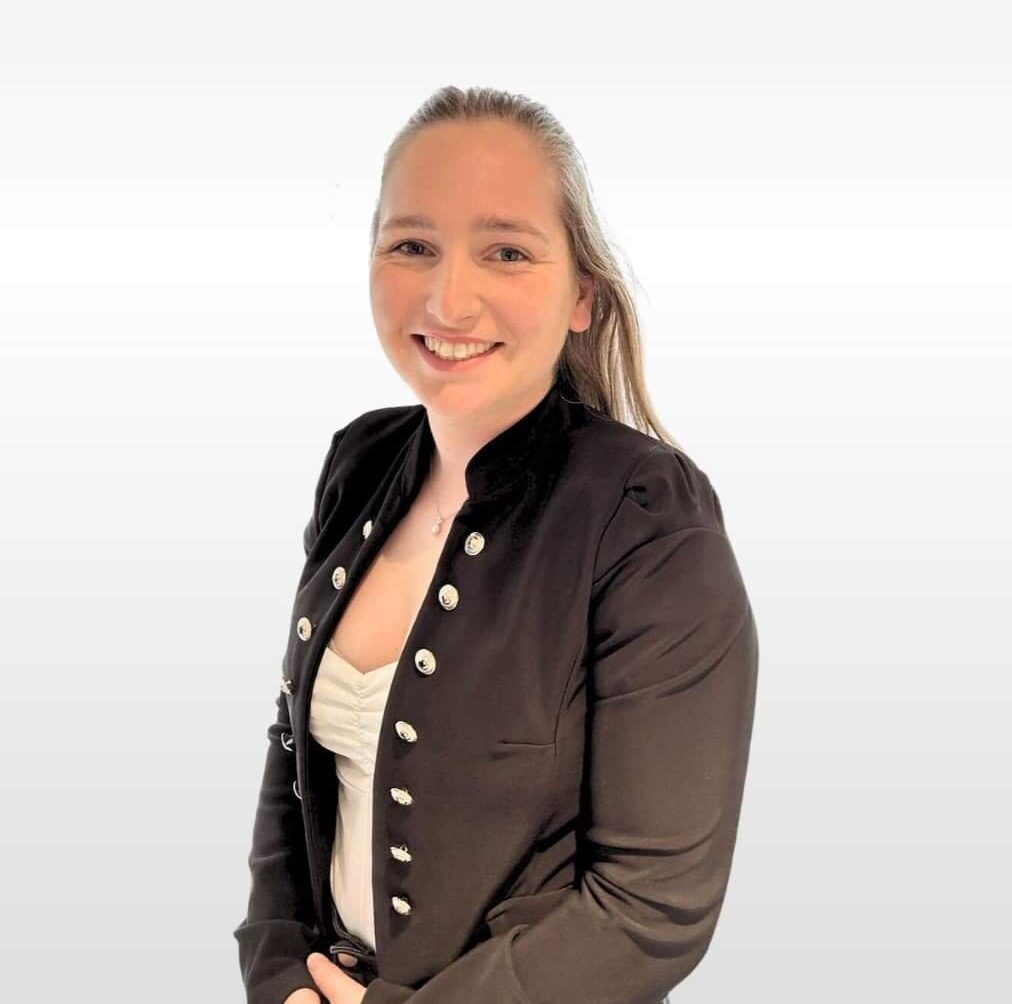 Janine Maninger
Virtual Assistant
Janine has a background in Nursing and Early Childhood. She is currently studying towards her Administration, Accounting and Payroll Certificate. With a passion for organisation and all things process and systems, Janine can navigate and triage through obstacles to create a smooth, efficient work environment. In her free time she loves to hike, read a good book and enjoys a new challenge.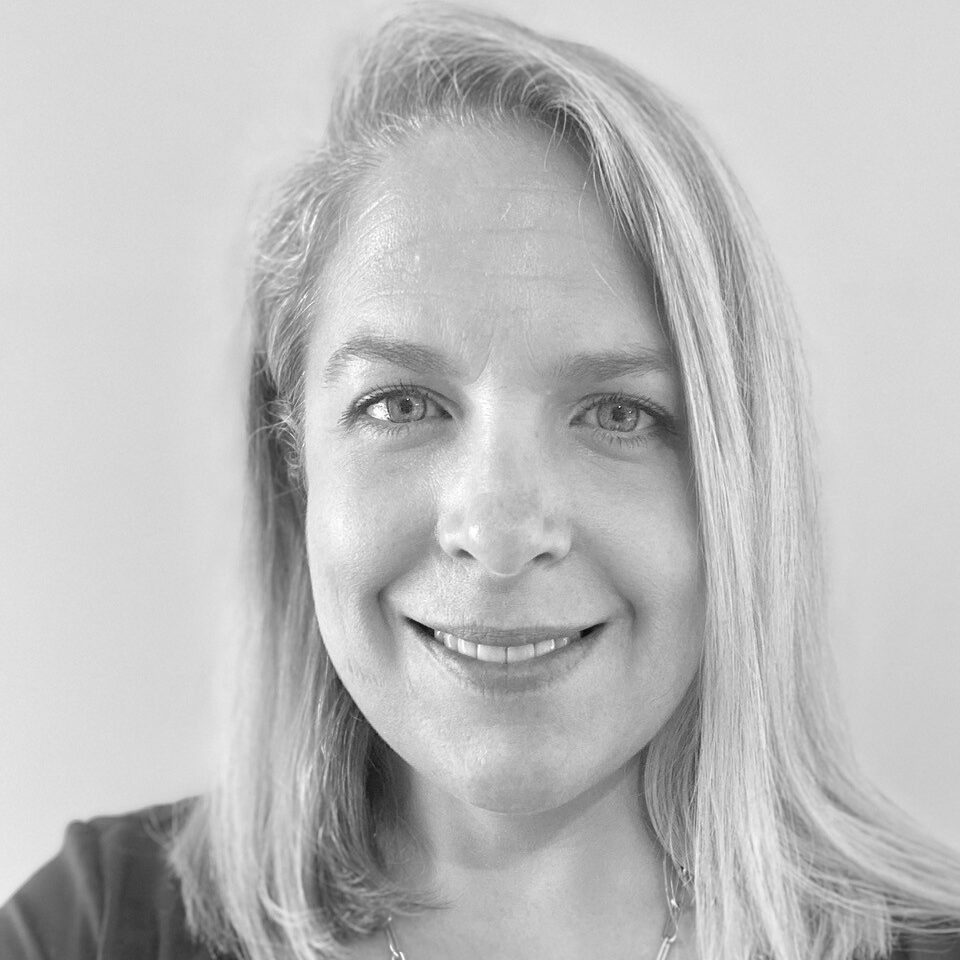 Julianna Williams
Virtual Assistant
Julianna has extensive administration and office management experience from working with both start-ups and multimillion dollar companies. Specialising in creating and maintaining systems to simplify organizational tasks and providing first class customer service, her ultimate goal is to support others to achieve the optimum work-life balance. In her downtime you'll find Julianna playing with her daughters, drinking cappuccinos and traveling the globe.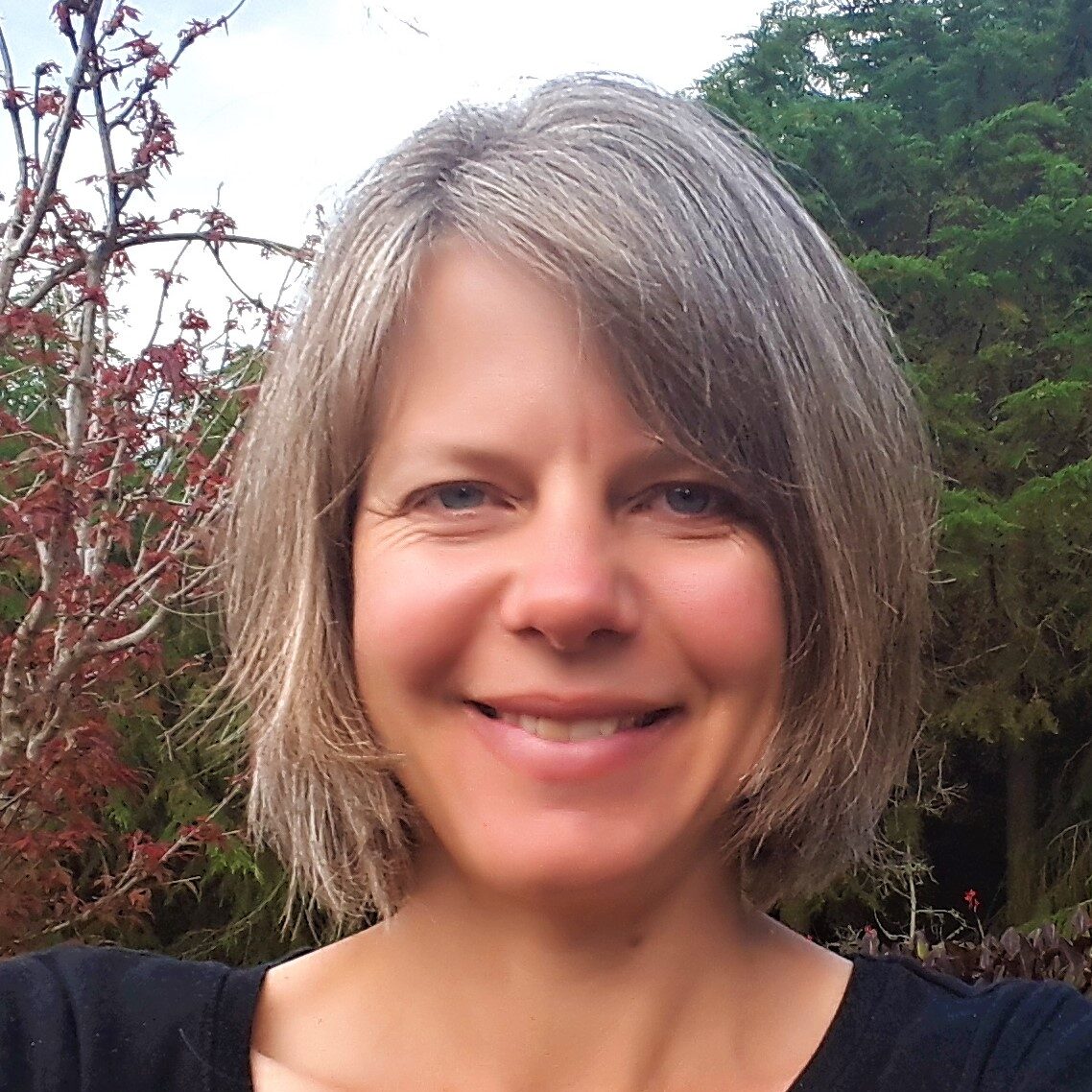 Sam Dowding
Virtual Assistant
Having worked in a range of industries, corporate and small business, Sam's extensive experience as a PA and office manager has resulted in a wealth of knowledge which is of real value to all our clients.. Sam loves to organise and support others whenever she can. With two busy kids at home, Sam loves the flexibility of working for herself. When she has time, yoga, craniosacral therapy and crocheting are her passions, along with her animals. Sam and her husband also run their own business: ObEvolv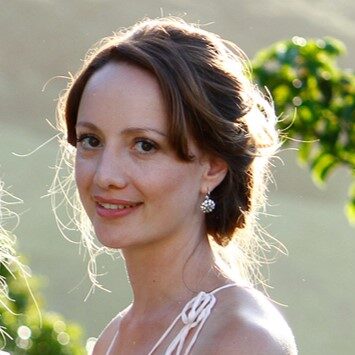 Hereni Marshall
Virtual Assistant
Hereni has gathered a wealth of experience through her work in the public health sector and private practice. She enjoys helping others and appreciates the challenges of balancing a full life.