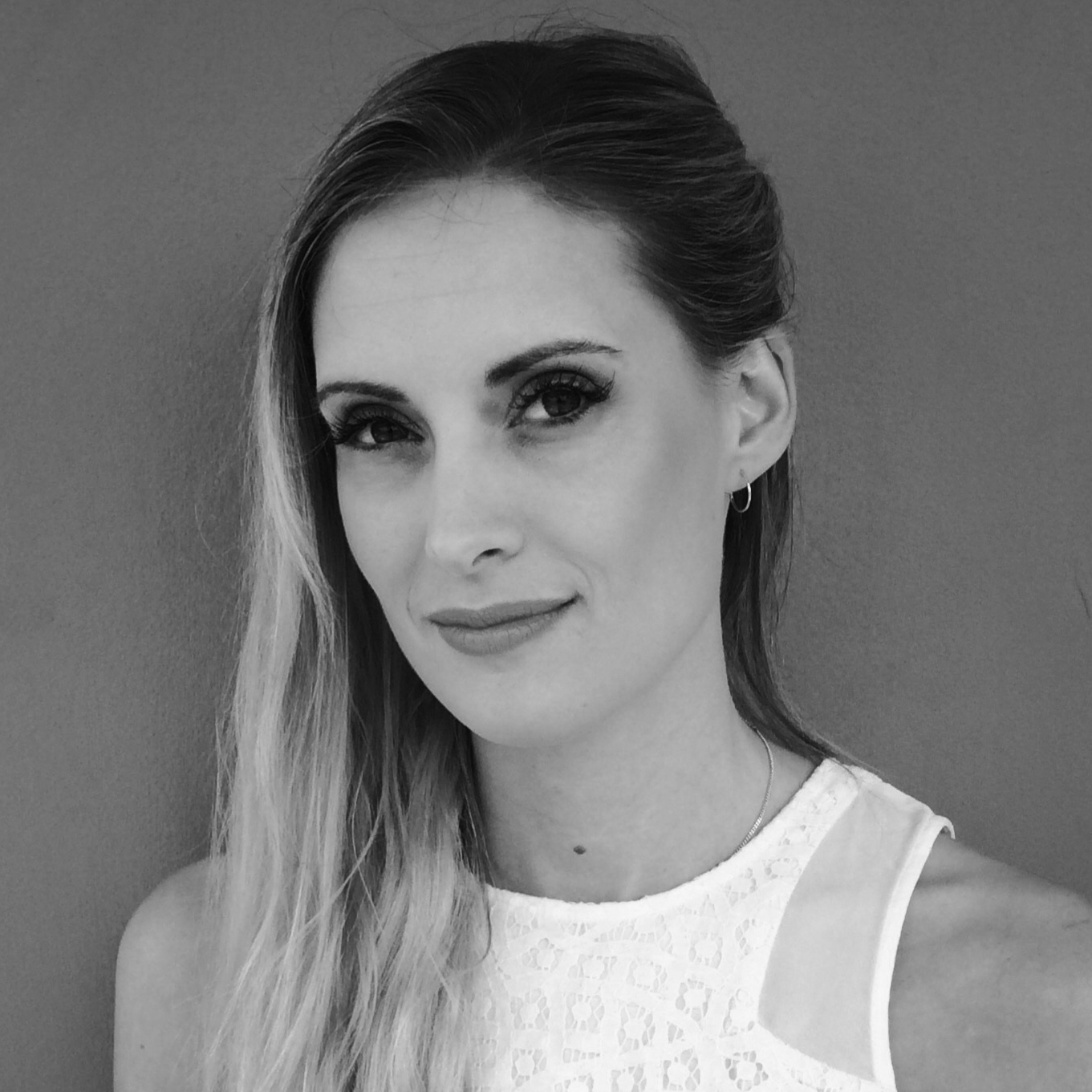 Victoria Cornelius
Director
Victoria began her Smart Assistant journey in 2013, starting the company after working as an EA in the corporate world for a number of years.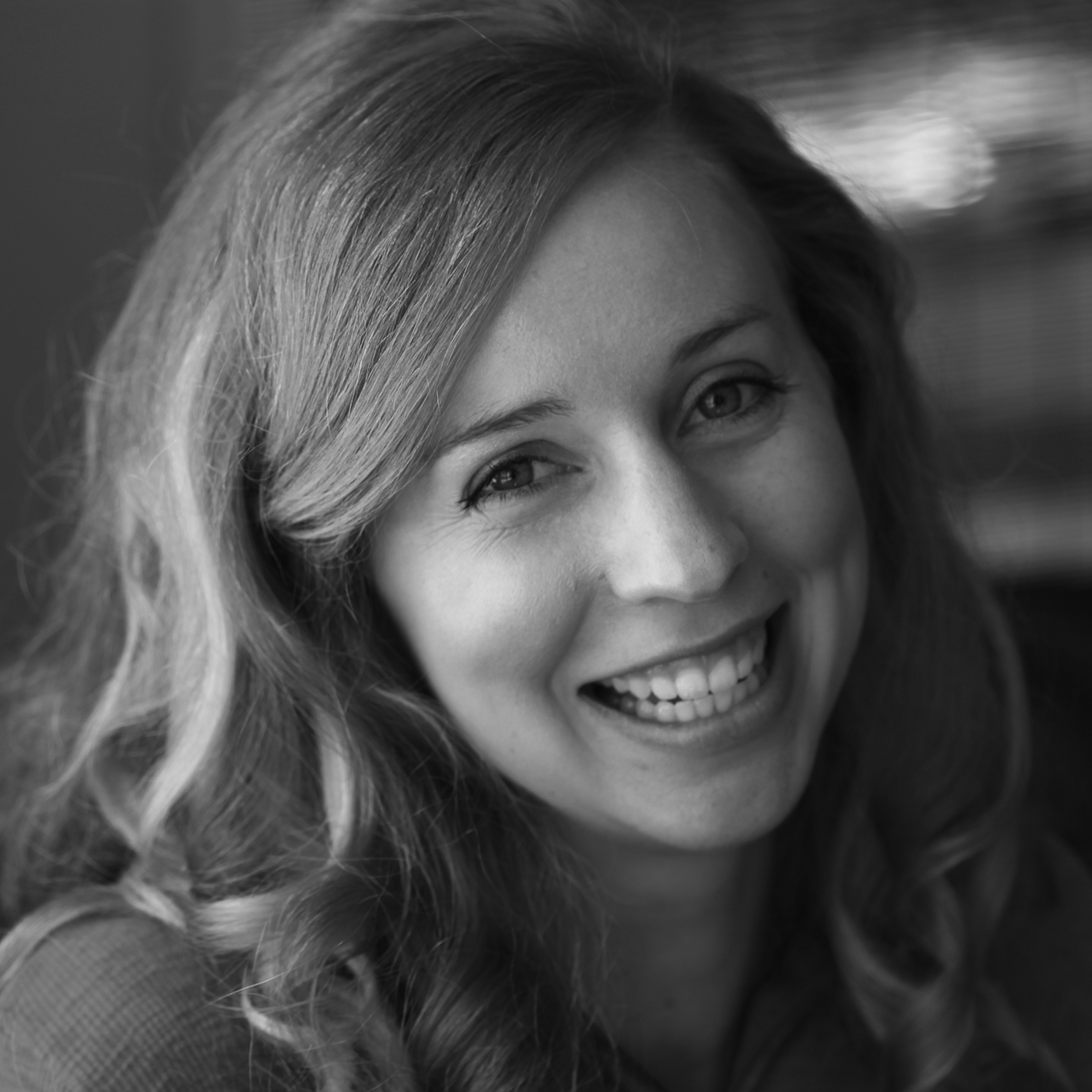 Liz Rentz
Senior Virtual Assistant
Liz has a history in local government, working for the Tauranga City Council infrastructure services team, in both operational and project roles.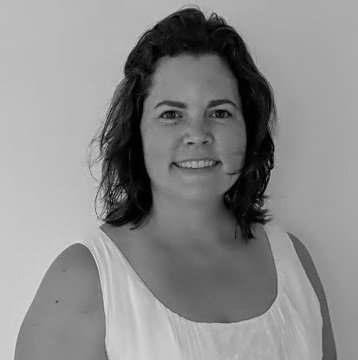 Seanna Higgs
Virtual Assistant
Seanna is an experienced executive assistant with office management, accounting, and project management experience in the automotive, construction, music, and forestry industries. She enjoys exploring nature, volunteering, and music.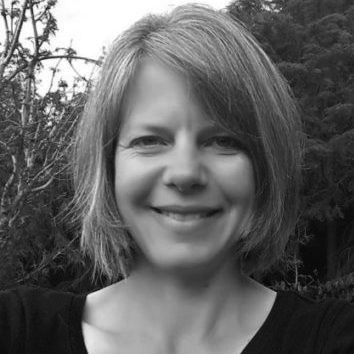 Sam Dowding
Virtual Assistant
Having worked in a range of industries, corporate and small business, Sam's extensive experience as a PA and office manager has resulted in a wealth of knowledge which is of real value to all our clients.. Sam loves to organise and support others whenever she can. With two busy kids at home, Sam loves the flexibility of working for herself. When she has time, yoga, craniosacral therapy and crocheting are her passions, along with her animals. Sam and her husband also run their own business: ObEvolv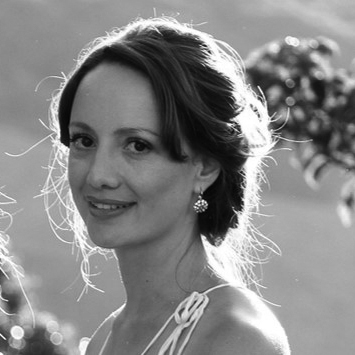 Hereni Marshall
Virtual Assistant
Hereni has gathered a wealth of experience through her work in the public health sector and private practice.  She enjoys helping others and appreciates the challenges of balancing a full life.